Trilogy Security Consulting
We are one of the most reliable full service Locksmith and Electronic Security providers for homes and businesses in the region. Put your trust in us and we will ensure your home or business is secure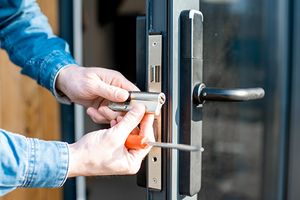 Lock & Door Service
Doors and Locks not behaving themselves? We are well versed in providing door hardware discipline!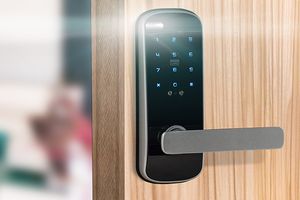 Smart Locks
Whether it's stand alone or WiFi Connected, we will get you up and running in no time!
Access Control Systems
Whether you need pin or card access installation or service, we will make sure only the right people have access to secure areas.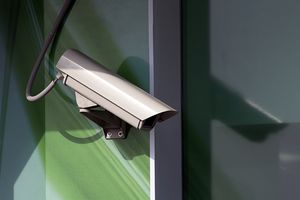 Video Surveillance
Do you have blind spots or old cameras in your existing system? We can service or install new cameras and systems, whether they be IP based or Analog.