DONE RIGHT THE FIRST TIME
Locksmith, Access Control, Video Surveillance, Garage Doors & Openers
Family Owned Locksmith Located in Hackensack, NJ
Welcome to TRILOGY SECURITY CONSULTING
As a premier locksmith provider in New York (Rockland, Westchester, and Staten Island) and Northern New Jersey (Bergen, Passaic, Sussex, Warren, Union, Hudson, Morris and Essex Counties), we've maintained excellence in part because we NEVER sacrifice the quality of any tools/hardware for a few extra bucks. We have a client-focused approach, so that our jobs are long-lasting.
Locksmith, Access Control, Video Surveillance, Garage Doors & Openers
Offering lock and door service and installation to individuals and businesses in NY/NJ for over a decade, Trilogy will get your job done right the first time.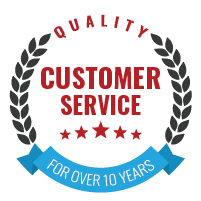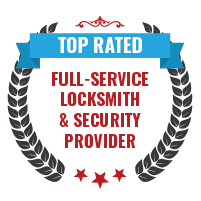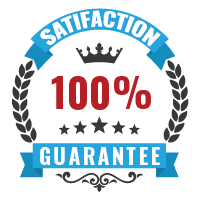 Safety and Security That You Can Count On!
When it comes to securing your home or business, you can't take any chances on the quality of your service provider. Using our client-come-first approach, we'll put your needs before ours. That has allowed us to maintain excellent service for so long. Let us handle the safety and security of your home or business while you focus on what matters most.